About Methodist University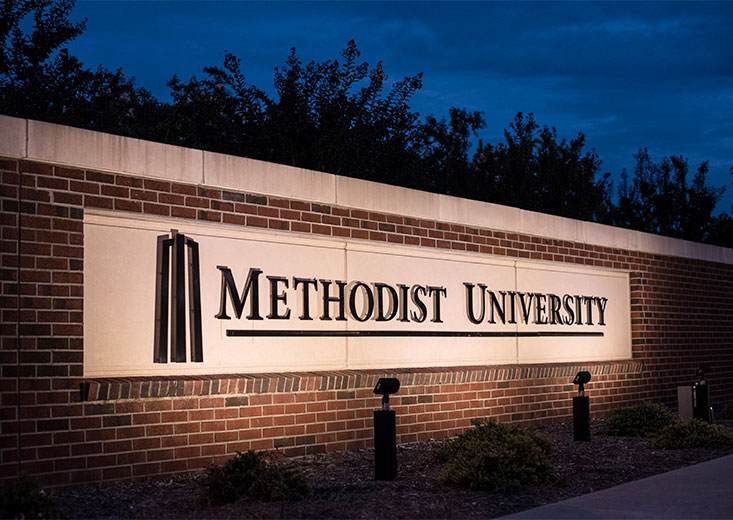 Career Driven Degrees
Engage. Enrich. Empower.
Methodist University helps students start or advance their careers with competitive degrees that can be completed through 100% online coursework. MU degrees are customized to fit the needs of working adults, many of whom are learning from home, and prepare them with the in-demand skills sought by employers. A top-tier university — featuring the same expert faculty online as on campus, and amazing financial aid packages — MU is an unmatched value for pursuing professional and personal goals.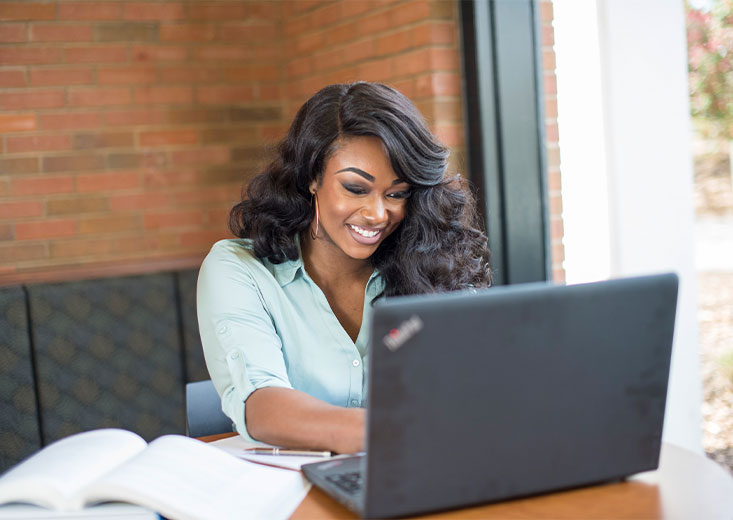 Why Choose Methodist University
Fully accredited, top-tier ranked university with degrees employers seek

The same expert, experienced faculty online as on campus
A personal, dedicated enrollment counselor guides you from start to degree
Unmatched value with proven results (and financial aid packages available)
Accreditation
Methodist University is accredited by the Southern Association of Colleges and Schools Commission on Colleges (SACSCOC). The Reeves School of Business is nationally accredited by the Accreditation Council for Business Schools and Programs (ACBSP), and our BSW program is accredited by the Council on Social Work Education (CSWE).
New online programs for Fall 2023 are currently pending SACSCOC accreditation: Master of Science in Criminal Justice, Master of Science of Clinical Health Counseling, Master of Education in Educational Leadership with a specialization in Instructional Technology and the Doctor of Nursing Practice.
Recognition
Methodist University boasts an excellent academic reputation and has received special attention for its commitment to military students. MU is a Yellow Ribbon school, a Military Friendly® School (with Gold Ranking in 2021 and 2022), and a repeat recipient of the Best for Vets designation from Military Times.
What Sets Methodist Apart
Annually ranked a top-tier university in the state and region
A best-value school, nearly 100% of students receive financial aid
Serving approximately 2,000 students from across the U.S. and nearly 50 countries
A personalized, 12:1 student-faculty ratio public universities can't match
Military Friendly® (Gold), Yellow Ribbon, and a "Best For Vets" school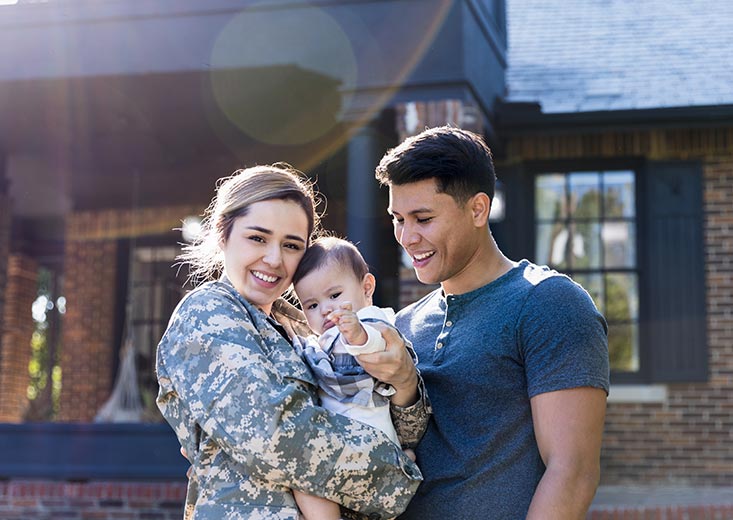 Military Student Support
Located just a few miles from Fort Bragg, the largest military base in the world, Methodist University has a unique understanding of what our active military neighbors, veterans, and their families need. We welcome you to participate in affordable, flexible, career-focused degree programs. We're a Military Friendly® School and participate in the Yellow Ribbon Program. Our generous transfer credit policy, a suite of career-focused programs, and a dedication to flexibility make it easy to get started and stay committed to earning your degree, even if you're deployed.
Connect Now
Our Mission
The purpose of Methodist University is to provide an undergraduate and graduate education firmly grounded in the liberal arts tradition that nurtures moral values and ethical decision-making; to provide distinctive professional and graduate programs that complement the undergraduate programs; to provide educational and cultural services and resources to the community; and to prepare students for a variety of careers and educational pursuits.
Our Vision
Methodist University will engage in a culture of excellence to provide transformative educational experiences by integrating our liberal arts foundation and spiritual and moral heritage with innovative student-centered programs to produce successful graduates who are dedicated to achievement and committed to making positive contributions to a global society.
Methodist University's programs are based on the conviction that a liberally educated person is sensitive to the needs and rights of others.
Methodist University is committed to an ecumenical spirit, respects diversity, and recognizes the dignity and worth of all human beings.
Methodist University affirms the importance of intellectual values and ethical principles such as truth, virtue, justice, and love.
Methodist University community seeks to develop whole persons who will contribute substantially and creatively to the professions and civic life.
After a long history and deserved reputation as a top co-educational, liberal arts institution of higher learning — not only in N.C., but across the Southeastern Region of the U.S. — Methodist College became Methodist University in 2006. The name change helped signify the university's growth from just 43 students in its first graduating class, to the now approximately 2,000 undergraduate, graduate, and degree-completion students studying on campus and/or online from around the world (nearly 50 countries).