100% Online Degrees for Veterans, Active Duty Military, and Their Families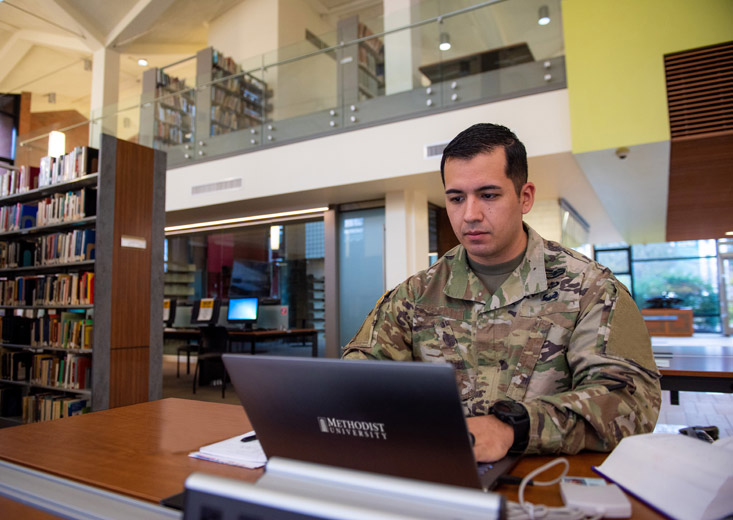 Discover Generous Military Benefits at Methodist University.
As a Military Friendly® School, Methodist University offers affordable, 100% online degrees to active-duty service members and veterans, their spouses, and their children. Our generous transfer credit policy, a suite of career-focused programs, and a dedication to flexibility make it easy to get started and stay committed to earning your degree, even if you get deployed.
The appearance of U.S. Department of Defense (DoD) visual information does not imply or constitute DoD endorsement.
Methodist University is Military Friendly®
Methodist University has once again been named a Military Friendly® School, earning the prestigious "Gold-Level" ranking for the 2021-22 school year. We have also earned recognition as a Military Friendly® Spouse School (2021-22) and Military Times has awarded us their 2020 Best for Vets designation.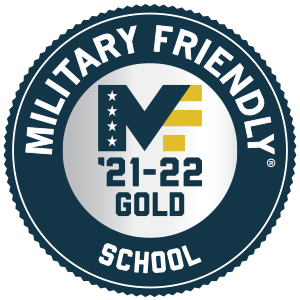 Military Friendly® School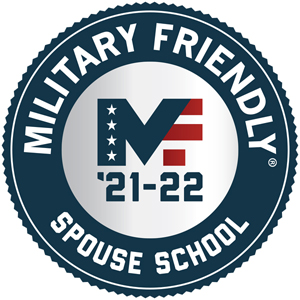 Military Friendly® Spouse School
Best for Vets
Which Program Is Right for You or Your Family Member?
With popular undergraduate and graduate programs available in full- and part-time formats, and multiple dates throughout the year to begin your program, you can get started online or on-campus today. If you're active-duty military or a veteran, ask about our generous transfer credit policy and how you can receive college credit for your experience in the military to reduce your time and tuition.
Yellow Ribbon Program for Veterans
Methodist University participates in the GI Bill®'s Yellow Ribbon Program and reflects our commitment to upholding our long history of supporting our veterans' academic and career goals.
Get More Information
See Why Military Personnel & Veterans Choose Methodist University
Use the GI Bill® for online classes
7-Time Military Friendly® School — G.I. Jobs magazine
2020 Best for Vets — Military Times
Receive college credit for military experience
Part-time and full-time options
Undergraduate and graduate degrees available
Continue studies after deployment
Yellow Ribbon School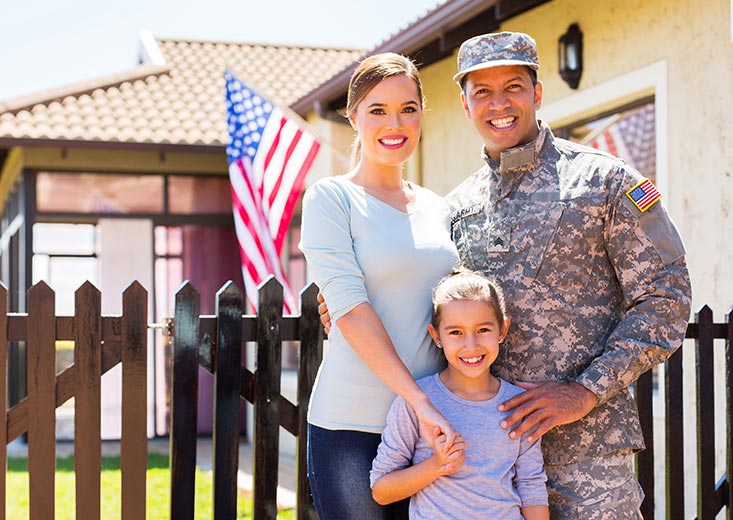 Admission Requirements
Your acceptance to a degree program at Methodist University is about more than prior academic experience. As you review admission requirements for your program and for financial military benefits, please keep in mind we review your application packet in its entirety. We'll look at your perceived character, level of curiosity, willingness to learn, and work history. As a military professional or family member, you've already proven you have many of these attributes.
If you're active-duty military or a veteran, be sure to ask about receiving credit for your military experience.
Apply for Admission
The appearance of U.S. Department of Defense (DoD) visual information does not imply or constitute DoD endorsement.
Military Resources: Get Connected
Apply for Admission and Use Military Benefits
As a Military Friendly® School, we strive to make your education affordable and available with online degrees for veterans, active-duty service members, and their family members. Take advantage of the various benefits available to help you finance your education.
Please contact our Office of Veteran Services. They're here to assist military veterans and their families with any questions, help with the admission process, and direct you through the next steps. See who to contact now.
FAQs for Military Students, Veterans and Their Families
While every college student has questions, military professionals and their families have a range of benefits, challenges, and programs that need to be considered. Find out what other military students are asking and get answers now.
Veteran Services Links
Whether you need to contact one of the many organizations dedicated to veterans' service or to easily reference sites to request military transcripts, this page should get you to where you need to go. See details now.