Online Bachelor of Science in Criminal Justice
Earn an Accredited Criminal Justice Degree Online
Generous Transfer Pathway
Request More Information
If you'd like to learn more about Methodist University's application process, admissions requirements, tuition and financial aid or specific program details, fill out this form, and we'll be in touch shortly.
Duration

3.5 years

Cost per Credit

$400

Credit Hours

124
Program Benefits
Small student-to-teacher ratio
Prep for law enforcement roles
Learn from seasoned field practitioners
Eight-week terms
Gain Hands-on Experiences to Address Crime
Build a holistic view of behaviors, conditions, and circumstances that result in crime. Methodist University's online Bachelor's in Criminal Justice degree helps you closely examine crime, criminality, and the criminal justice system from a social science perspective.
Your coursework includes hands-on experiential learning in a 10-week, supervised practicum at a criminal justice agency. You'll take direction from faculty and an on-site supervisor during engaging field experiences, and you'll also participate in a weekly seminar through an internship course.
Upon graduation, you'll have completed 120 hours of fieldwork and be prepared for roles in law enforcement, corrections, probation, parole, or law to make a difference in vulnerable populations. Potential careers include probation officer, private investigator, and DEA special agent.
Career Outlook: Thrive in Your Chosen Field
There are multiple fields within criminal justice — such as law enforcement, corrections, probation, parole, and law — with several career tracks within each area. Regardless of your individual career goals, you can gain the knowledge and skills you need to thrive in this field with an online criminal justice degree from Methodist University.
Careers and Salaries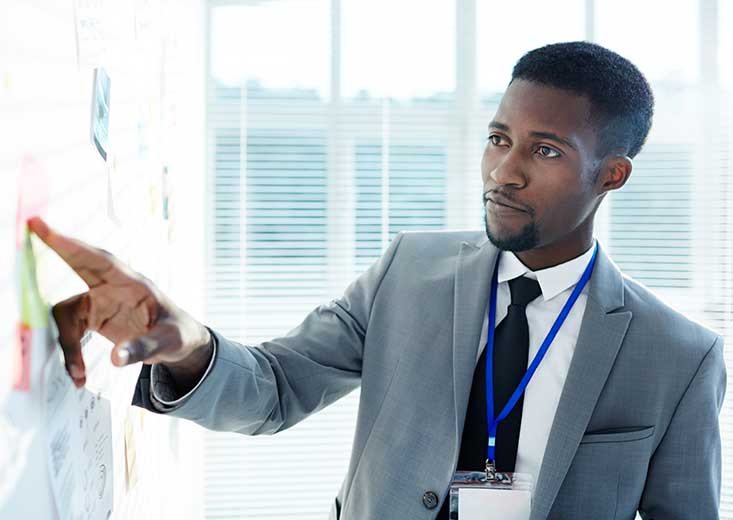 Curriculum: The Foundation You Need
The online criminal justice degree examines crime and the criminal justice system from a social science perspective, providing you with a wide knowledge base and comprehensive understanding of criminological theory. You'll gain skills in interpersonal communications, program and policy development, and planning and research to excel in the criminal justice field.
Preview Courses
Program Outcomes
In the online Bachelor of Science in Criminal Justice, you'll:
Demonstrate proficient knowledge of the causes of and responses to criminality.
Demonstrate research skills in conducting a research project in the capstone course.
Demonstrate the application of forensic science within the context of the investigative process.
Acquire the necessary skills in interpersonal communications, program and policy development, community organization, planning and research to function in a professional position in the field of criminal justice.
Minors
Enhance your degree by adding one of three available 100% online minors — Accounting, Business Administration, and Marketing. Our minors are structured to help you advance in the career path you want most and impress potential employers with your dedication to learning.
To learn more about our minors and how you can add one to your degree, visit our minors webpage. You can also request more information about a minor or contact an enrollment counselor directly at 910.212.4956.
Explore Minors
Admissions Requirements
To apply for the online criminal justice degree from Methodist University, you'll need:
Official transcripts (if applicable) and high school transcript or GED transcript
View Requirements
Tuition Details
The online criminal justice degree costs $400 per credit hour and includes 124 credit hours. If you or a family member are a veteran or active-duty service member, your education at Methodist University could be even more affordable. Visit our Military Support page.
Tuition and Fees
Enjoy an online learning environment that offers the same quality as in-person courses, including dedicated faculty members and an overall caring, friendly atmosphere for achieving your professional and personal goals.
You'll also have access to all of MU's academic support services. That means you'll get personalized assistance you need, such as access to the tutoring and writing centers. Experience a distinctive education in a flexible environment that fits your schedule.
Explore Online Learning
You can earn a high-quality education from a private institution without worrying about the cost. As a Yellow Ribbon school and a university where 97% of students qualify for financial aid, Methodist is committed to affordability.
Learn more about federal student loans and grants, military benefits, and scholarship opportunities. We're proud to make your goals as affordable as possible.
Financial Aid Options