Online Bachelor of Science in Psychology
One of the Most Versatile Majors
As a major, psychology already has some of the widest applicability in the job market. Get the training you need for entry-level positions in multiple fields or preparation for graduate school. An online bachelor's degree in psychology presents one of the most versatile programs in the most versatile learning environment.
Learn More Today
Complete the form to learn more about this program.
Duration

3.5 years

Cost per Credit

$400

Credit Hours

124
Program Benefits
100% online
Courses include experimental psychology, memory and cognition, and perception
Transfer up to 93 credits
Community and social service occupations are projected to grow 11% by 20281
Practical Experience for a Variety of Opportunities
Methodist University's online Bachelor of Science in Psychology focuses on practical experience to develop your foundation for almost any entry-level occupation or for graduate study. Obtaining that experience can help no matter what you plan on doing after your degree.
A lot of graduates enter a graduate program to pursue a career as a counselor or another field in psychology. Others either start building their careers in entry-level roles across fields like substance abuse and autism, or they apply it in areas like human resources or management. There's really no limit to the opportunities you'll have with the degree.
Career Outlook: Pursue One of Several Career Opportunities
According to the Bureau of Labor Statistics, employment of community and social service occupations are projected to grow 11% by 2028, which is much faster than the average for all occupations.1 Psychology can lead to several careers in this or other fields.
Careers and Salaries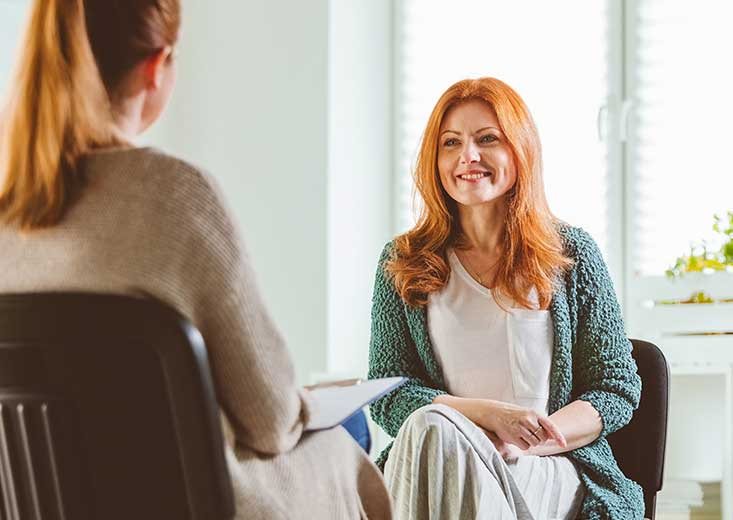 Curriculum: A Real-World Education for Your Career Goals
The online Bachelor of Science in Psychology features small class sizes and research projects to provide real-world experience for virtually any career goals you may have. And with two optional concentrations — counseling/clinical psychology or human performance — you can customize your degree beyond the electives in the major.
Preview Courses
Program Outcomes
In the online Bachelor of Science in Psychology, you'll:
Acquire a significant understanding of their psychological functioning (perceiving, feeling, thinking, and behaving) and its development and that of others.
Acquire significant knowledge of the application of psychology to the enhancement of human life.
Acquire significant knowledge of different approaches to attaining knowledge, with an emphasis on the scientific approach.
Be prepared for entrance into a graduate program in psychology or an entry-level job related to the provision of psychological services in which a baccalaureate degree in psychology is a requirement or an alternative requirement.
Choose One of Two Optional Concentrations
Customize your degree by choosing from two optional concentrations — the counseling/clinical psychology concentration or the human performance psychology concentration.
Admissions Requirements
To apply for the online Bachelor of Science in Psychology from Methodist University, you'll need:
Transcripts (if applicable) and high school transcript or GED transcript
View Requirements
Tuition Details
The online Bachelor of Science in Psychology costs $400 per semester hour and has 124 semester hours. Learn more about the affordability of your education at Methodist University. If you or a family member are a veteran or active-duty service member, visit our Military Support page.
Tuition and Fees
Enjoy an online learning environment that offers the same quality as in-person courses, including dedicated faculty members and an overall caring, friendly atmosphere for achieving your professional and personal goals.
You'll also have access to all academic support services. That means you'll get personalized assistance you need, such as access to the tutoring and writing centers. Experience a distinctive education in a flexible environment that fits your schedule.
Explore Online Learning
You can earn a high-quality education from a private institution without worrying about the cost. As a Yellow Ribbon school and a university where 97% of students qualify for financial aid, Methodist is committed to affordability.
Learn more about federal student loans and grants, military benefits, and scholarship opportunities. We're proud to make your goals as affordable as possible.
Financial Aid Options